Midem 2019 : Get ready with Mioozik !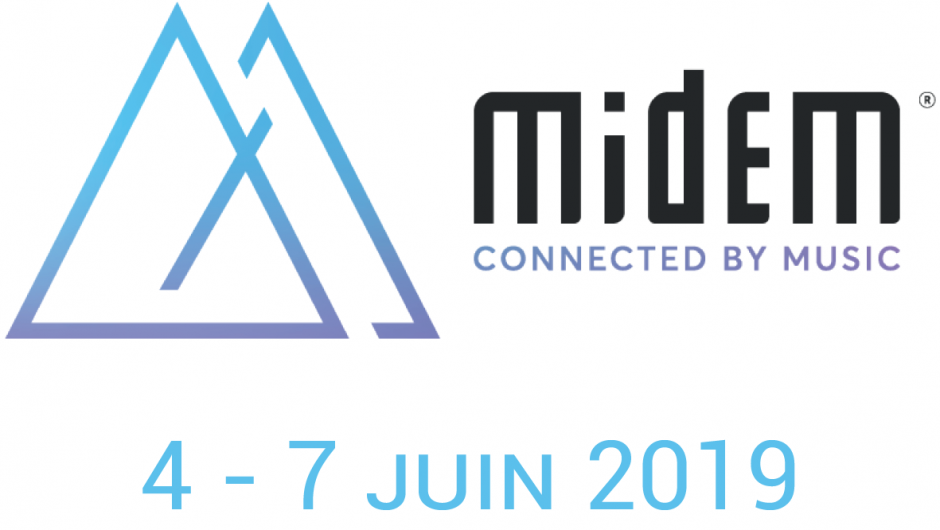 In the occasion of Midem, we invite you to create a must-have Press Kit with
Mioozik
.
More efficient and effective than a classic website editor,

Mioozik is an online EPK (Electronic Press Kit) specially designed and optimized for music.
With a great unified user experience and a responsive flat design template, Mioozik is the perfect tool to introduce efficiently your activity to your future partners and professionals of the music industry.


Whether you're an artist, musician, DJ, label, publisher, producer, manager or a music supervisor, feel free to try the platform by registering now with your email or your Facebook.
Mioozik also gives you the ability to order or transfer a web domain name and associate it with your page.



Special offer: Once registered, use the Promo Code « MIDEM19 » in your user settings, you will get a Free Premium account giving you access to the whole service.



Any questions, information, suggestions? Contact us
We will answer you as soon as possible.

Best Regards,

The Mioozik Team

Share this article
---
Date
: June 1, 2019
Author
: Mioozik
Available languages
:
EN
FR
1
2
3
4
5
6
7
8
9
>>