Happy New Year 2019 !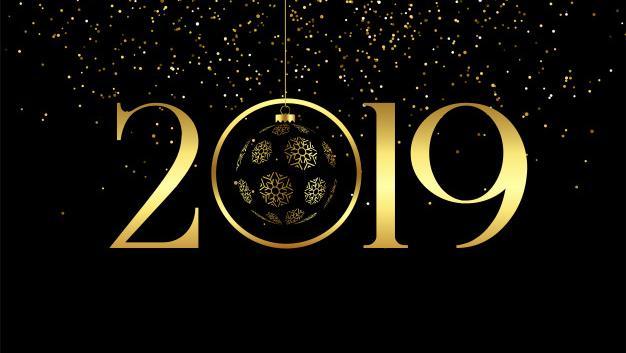 Best wishes for 2019 from the Mioozik Team !
On the occasion of the New Year, we got an offer for every Basic user and new subscriber :
Use the Promo Code*
JAN2019
and Win a Free Premium Account !
This offer is valid until January 31, 2019.
*Promo Code to enter in the "Settings" area of your account. Once the code is registered, you will receive an email confirming your free subscription.
Share this article
---
Date
: January 12, 2019
Author
: Mioozik
Available languages
:
EN
FR
1
2
3
4
5
6
7
8
9
>>